Upcoming Events
Monday, December 11
Friday, December 15
Tuesday, December 19
Monday, December 25
Tuesday, December 26
Wednesday, December 27
Thursday, December 28
Friday, December 29
Saturday, December 30
Sunday, December 31
Monday, January 1
Tuesday, January 2
Wednesday, January 3
Thursday, January 4
Friday, January 5
Saturday, January 6
Sunday, January 7
Monday, January 8
Monday, January 15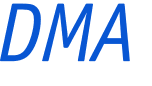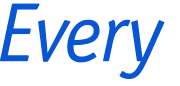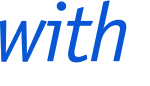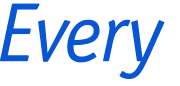 Welcome to the Downtown Montessori at
Ida B. Wells Academy PTO website!

We hope that you will find this website useful to help our families stay connected with our PTO and school community.

Anyone may view most of this website, but in order to get the full functionality (access to forms, grade level emails, PTO Membership, etc.) of this site we ask that you please register yourself, your student(s) and any family member who needs access.
If you already have a Membership Toolkit account with another organization,
you can use the same log-in here.
Need more information?
---